Give yourself a better start this new year by taking steps towards a healthier lifestyle. And if you're a smoker, maybe that means giving quitting another try. We'll be there with products and support every step of the way.
Quitting smoking takes effort, and there's bound to be some bumps along the way. But don't worry, you can do it. Take everything in stride, celebrate the small wins and know that we'll be with you through all the ups and downs.
Which product is right
for you?

Gum, lozenge, or patch? Our quick quiz can help you find the product that's best for you.
SAVE $15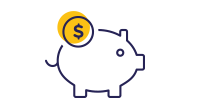 On any (1) NicoDerm® CQ® 14ct.
or Nicorette® product
(72ct. or larger).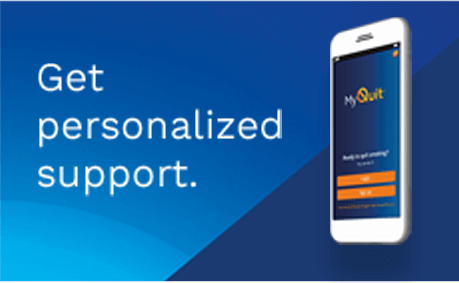 Stay motivated with 360° support wherever and whenever you
need it.
How to Quit Smoking