Brought to you by:

This Fall, take steps to a better you. Try something that you've always wanted to. Pick up a new hobby. And if you smoke, it's a great time to give quitting another try.
Quitting smoking isn't easy, but it's worth it. So let's make this September, Selftember, a time for you. We'll be with you for every step of the way with products and support. Because the decision to quit is yours, but you don't have to go it alone.
How to Quit Smoking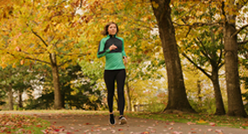 Which product is right
for you?

Gum, lozenge, or patch? Our quick quiz can help you find the product that's best for you.
SAVE $10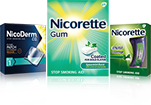 On any (1) NicoDerm® CQ® 14ct.
or Nicorette® product
(72ct. or larger).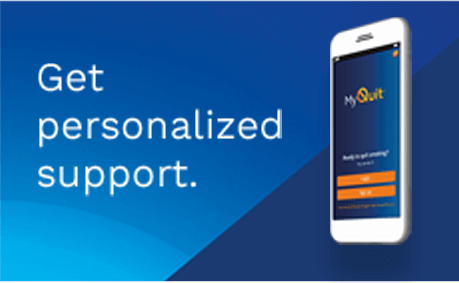 Stay motivated with 360° support wherever and whenever you
need it.