4 healthy foods to eat while quitting smoking
Discover the right foods to eat—and their benefits—while quitting smoking. Turn to these satisfying and healthy snacks that contain protein and vitamins, replenish lost sugar, and keep idle hands and mouths occupied—and avoid picking up another cigarette.
Hand-held foods that replace your cigarette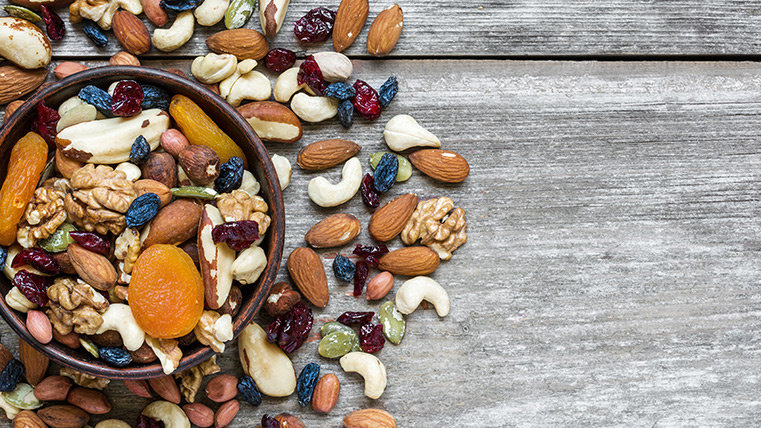 Nicotine suppresses hunger. When your appetite returns, you'll have an impulse to snack. Choose healthy finger foods (roasted nuts, dried fruit, sliced veggies) to satisfy the habit of holding something in place of a cigarette.
Filling, fatigue-fighting proteins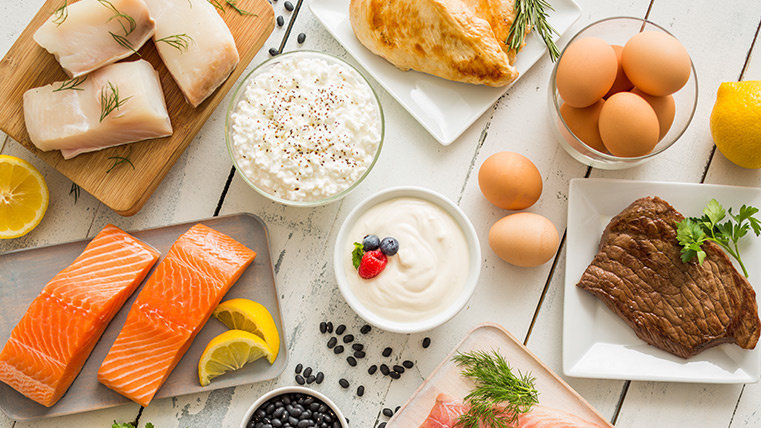 To satiate a craving, you might find yourself eating more—and gaining weight. Opt for lean, filling proteins like fish, beans, poultry and egg whites so you won't overeat.
Vitamin-rich foods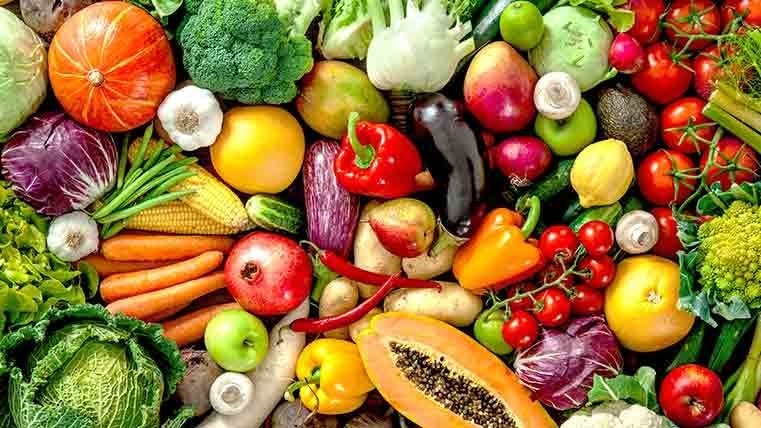 Instead of reaching for a cigarette, eat something that contains the vitamins smoking depletes.(1) Take back Vitamin C with fruits and veggies, Vitamin D with fish, egg yolks and milk, and Vitamin E with nut and seed oils and popcorn.(2,3)
Sources of slow-releasing, natural sugars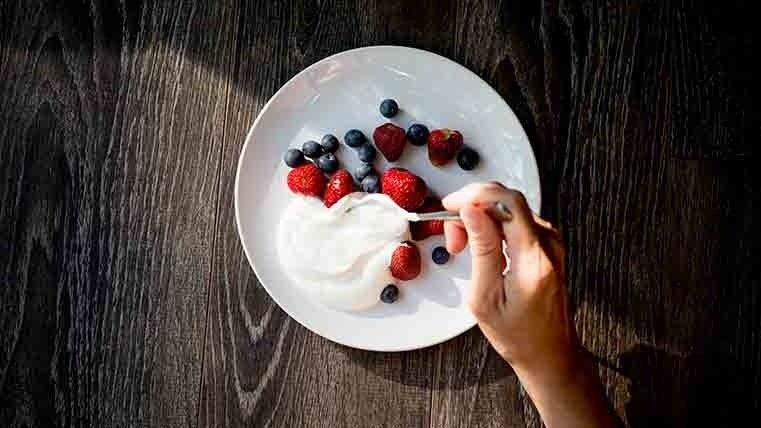 Your taste buds are back in business. Instead of binging on artificially processed sweets and snacks, replace with sugars found naturally in fruits, brown bread, whole wheat and yogurt.(4)
Nicotine Gum or Lozenge for oral stimulation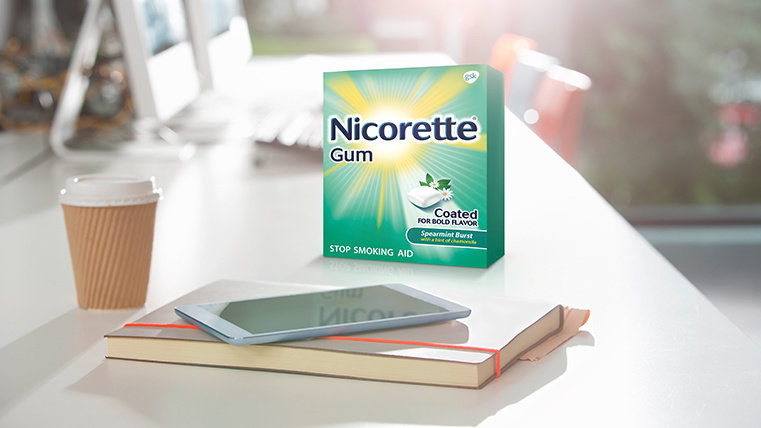 Similar to the sensation of idle hands after you quit, you may feel like your mouth is "missing" a cigarette.(5) An oral nicotine replacement like Nicorette Gum or Nicorette Lozenge gives you something to keep your mouth occupied to help distract you from smoking.