Father's Day inspirations: quit smoking stories from dads
For all the car rides, belly laughs, and life advice, dads everywhere deserve to be thanked. Especially, when they've committed to quit smoking. To celebrate these everyday supermen, read on for some of our favorite stories supporting What's Your Why?™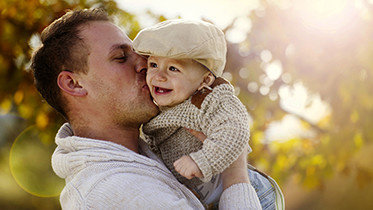 "My 'why' is my wife and son. They are the reason I do anything. And they are the reason I need to quit smoking, as well, so that I can be here for them for many more years. My health is everything to them and they are everything to me. They make it worth it."
— Dustin, Age 25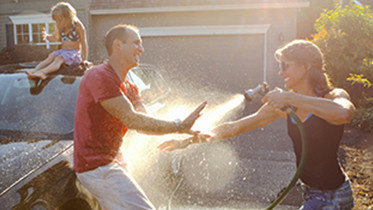 "My 'why' is my kids. After years of smoking, I have realized that I want to be around to see my children succeed in their future and maybe see some grandkids."
— Robert, Age 50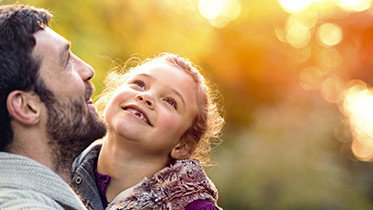 "My why is that my 7-year-old son spent 7 days before Christmas in the children's ward…due to a super bad asthma attack. His asthma was aggravated by my wife and I smoking. I owe it to my family to live a happy, healthy, and smoke free life."
— Steven, Age 48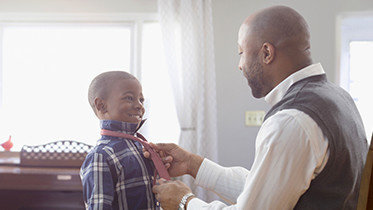 "I want to have a healthy son and be a dad my son can be proud of and look up to!"
— Brent, Age 35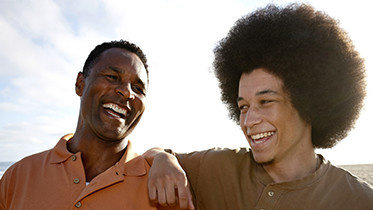 "18 years ago, when I found out I was going to be a dad and have a son, I quit cold turkey and haven't had one since. I wanted to make sure I was around when he graduated high school!"
— Jeff, Age 49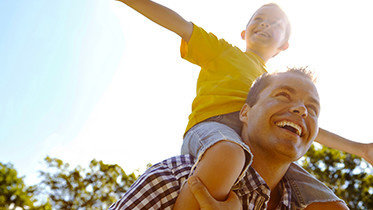 "About a year and a half ago, my 6-year-old boy came to me with tears in his eyes, saying he didn't want me to die from smoking. Just like that, 21 years of smoking was done. Nobody means more to me than my son, nobody!"
— David, Age 43